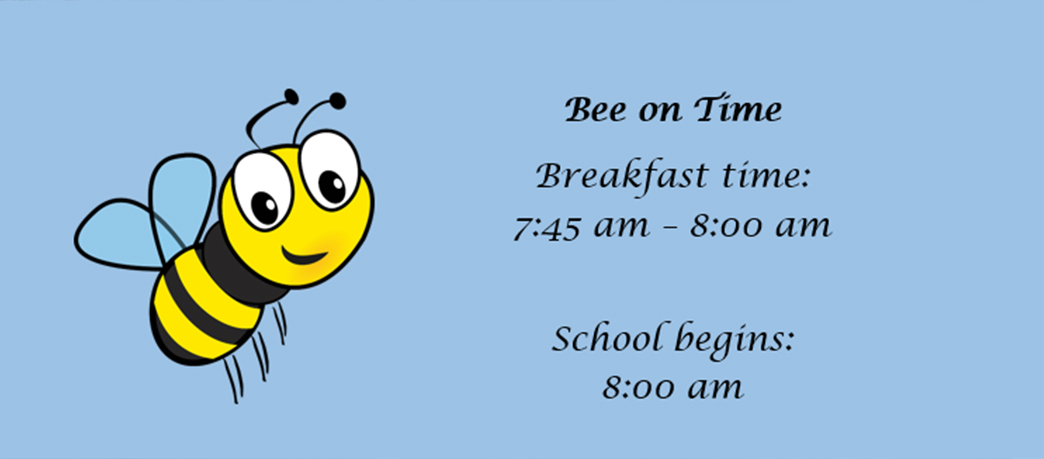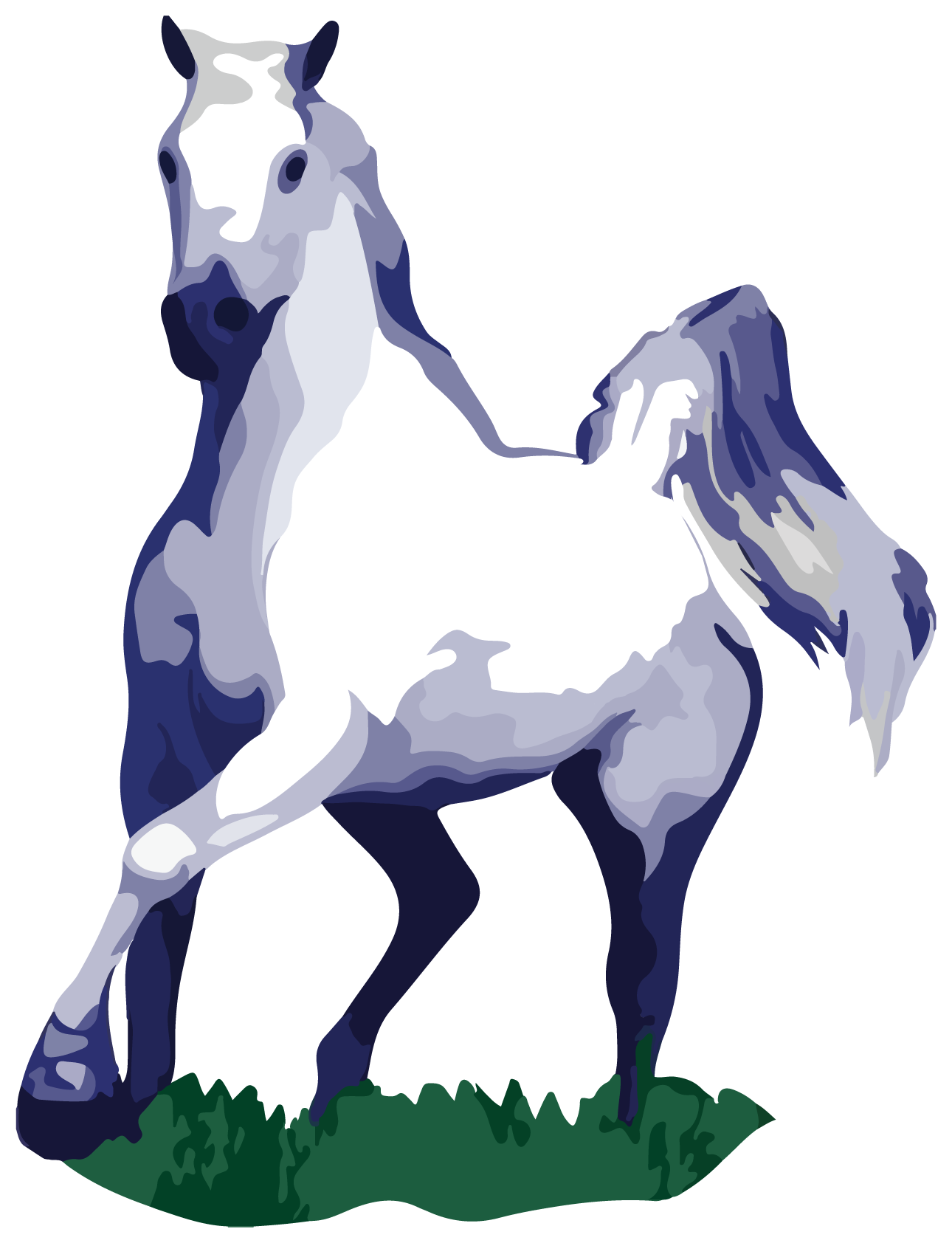 Career academies are small learning communities that prepare students to become college and career ready. At Vigor High School our academies involve the students, faculty/staff, employers and post-secondary institutions. Our Signature Academy is the Academy of Advanced Information Technology. This academy has three pathways: Programming & Software Development, Network Systems and Interactive Media. Our additional academy is the Academy of Humanities & Public Services has two pathways: Humanities and Public Services.
Vigor High School is an inner-city public school located in Prichard, AL. Vigor was established in 1944. Vigor became a high school in 1951 with its first graduating class in 1952.
The mission of C. F. Vigor High School is to utilize effective instructional strategies in a setting that is conducive to learning in order to produce literate, ethical, and responsible citizens who will meet the challenges of the future.